Harley


Eldorado's Harley Cruiser CDX. CGC. NA.

Sadly Harley left us on December 12 2005. He went to be a companion of Hudson our foster dog who passed away a week before (Dec 5th).

They are at the bridge with our other sweet Goldens.

Goodnight God Bless.
AT THE RAINBOW BRIDGE
Double click to edit
Tyler

This is Tyler. He went to the Rainbow Bridge on October 19, 2007.
Age around 14 years old.
A sweet boy who brought many happy smiles into our lives.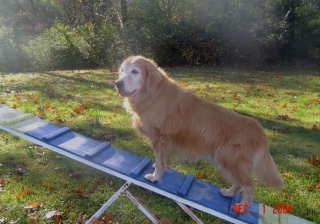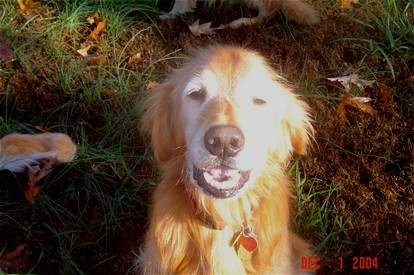 Gone but not forgotten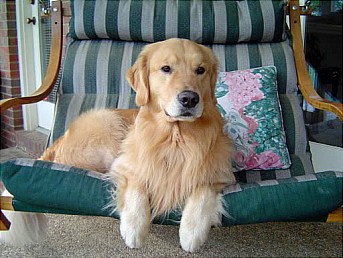 CH.Edgehill Bedazzled By Alberto
Here is Tomba, His AKC name is CH.Edgehill Bedazzled By Alberto.
He was our first show dog. It has been a wonderful journey to get to his championship. Not always easy but always fun. This is a great day, it was the day that Tomba obtained his Championship. CH.Edgehill Bedazzled By Alberto Viginia Beach Kennel Club. October 2004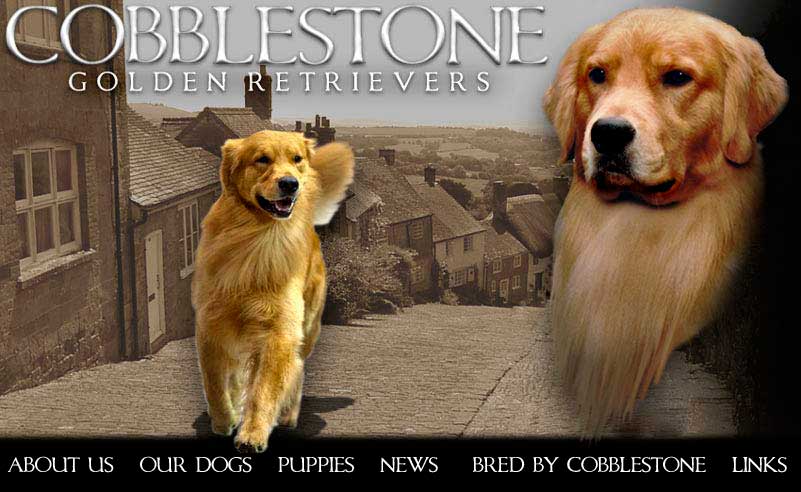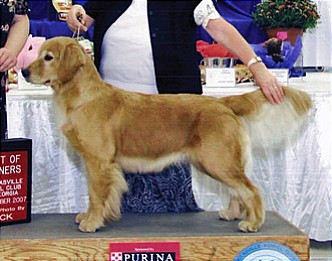 Xcelerate Dangerous Pastime WC, JH, CD

We lost Chatter just after she turned 10 years old. She was a much loved girl who I enjoyed doing obedience, hunting retriever work and conformation. I miss her lovely sweet face every day.

Click on her picture to view her page